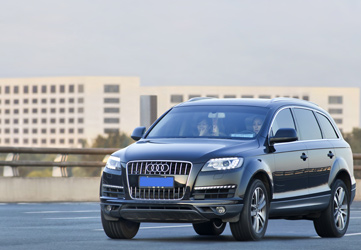 Auto Insurance
Auto insurance protects you against financial loss if you have an accident.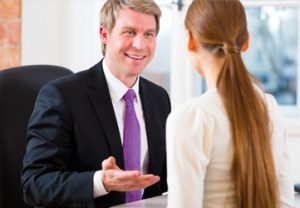 Business Insurance
We are happy to provide general liability, workers compensation, and commercial auto insurance.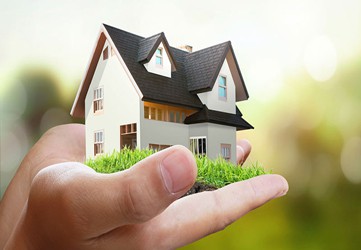 Home Insurance
Homeowners insurance provides financial protection against disasters.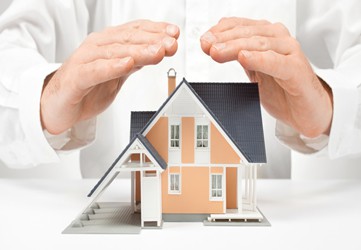 Renters Insurance
Protect your possessions and any parts of the apartment that you own against various disasters.
Bond Insurance
We have a market of over 58 different kinds of bonds.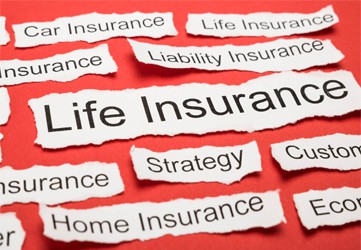 Other Insurance
We also offer trucking, flood, motorcycle, and renters insurance at affordable rates.